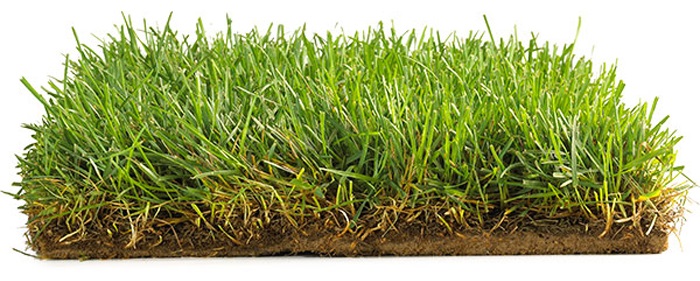 Landscape Extermination
Our commitment begins with a thorough assessment of both the topsoil condition and quality. We determine the soil profile for pH level, measure the minor macronutrients: Nitrogen, Phosphorus, Potassium, the secondary nutrients: Calcium, Magnesium, Aluminum, Sulfur and the micronutrients: Boron, Chloride, Copper, Ferric Iron, Manganese, Zinc, and Molybdenum. We also assess the Humus levels (organic matter), soil structure and most critically the topsoil depth. Healthy alive organic soil has a symbiotic relationship with the turf as the soil supports strong healthy grass which in turn delivers nutrients back to the soil. Warrantied's science based approach allows us to make appropriate recommendations of amendments and improvements to ensure the soil maximizes the lawns potential. Therefore we address soil composition inadequacies as well as turf stress issues such as road salt and pet damage.

Recent improvements in pesticide free products commercially available within Ontario assist us in transitioning a turf from its present state to a desirable, dense lawn of appropriate grasses growing thickly in a balanced soil. We have introduced Agrium's slow release fertilizer Polyon with great success as we develop the lawn's ability to regenerate the nutrients naturally and continuously. Our goal is to significantly reduce synthetic fertilizers and weed control agents by continuously developing strong turf and soil over the season.

Neudorff 's pesticide free selective weed control product Fiesta Weed Management has helped us deliver extremely effective results controlling broadleaf weeds including dandelion and plantain and has been approved by Health Canada for use in Ontario. Effective application protocols in conjunction with soil and turf improvements provide a significant permanent reduction in weeds with a product that is safe for children and pets.

Our customers receive guidance throughout the season on Integrated Pest Management techniques to maximize the potential of their turf through beneficial maintenance practices. Our supporting services include: core aeration, surface insect management, grub management, top dressing, dethatching, liming, over seeding, gypsum, crabgrass management, sodding, and surface vegetation control (moss) in support of our partnership with our clients with completely organic, pesticide free products.

Our ability to service every extermination situation is also a huge benefit for our commercial and residential turf clients. We can combine services such as forestry, structural, mosquito and industrial vegetation exterminations as well as nuisance wildlife management to ensure all pest issues associated with the lawn are eliminated.